artist's statement
My studio practice, which spans video, performance, sound, and sculpture, responds to strategies advertisers use to deceive their peers. Specifically, my work investigates advertising language and culture as sites where consumerism, an embodied state, can be researched. Using the knowledge I developed during an eight-year advertising career (where I art directed campaigns and wrote scenarios for brands such as McDonald's and Honda), I identify and then parody advertising clichés like ad spots, focus groups and testimonials. Accepting that tactics like "target-audience profiling" do not accord with my worldview, I left advertising and now collaborate exclusively with other artists and nonprofits; this departure exemplifies the spirit I hope my work embodies.
My recent work has situated participation, collaboration and social networks as loci where advertising vernacular may be deconstructed through mimicry. Hoping to amend the self-obsession on which advertising relies, I conceive environments, happenings and performances that reclaim interactions associated with corporate market research. I believe social groups, which reflect the psychological state of their members, process trauma, and thus recuperate, through acknowledgement and reconciliation.
I hold the individual body, because it produces and receives sensory information, as the primary surface that directs my work. Lorraine O'Grady and Lygia Clark, whose conceptual practices allow research, production and therapeutic practices to be present in viewer experience, have likewise influenced my development as an artist-practitioner — someone who views art in pursuit of undoing or addressing social harm. I employ decompression discussions and participatory choreography to revise alienating corporate paradigms, such as music treatments traditionally used to subliminally stimulate buying, and I transform them into inclusive activity. In my piece, [secret title], which borrows formal and tonal cues from television commercials, I invite performers and production teams to devise archetypes from their own encounters with corporate figures, especially supervisors. Applying group research and dialogue, I direct two separate productions teams — one specializing in video and the other in live performance — to create one live composition and one remixed composition. The staged focus group first watches and reflects upon the remixed composition. Then the focus group views the live composition and I lead a group discussion about consent, endorsement and participation. These materials and documentation become components of a larger performance that [secret title] holds in place.
My performances propose immersion and social deprogramming, particularly for individuals identifying as women, as methods of undermining the prescribed roles and false empowerment consumerism perpetuates. The deprogramming simulations I conceive are meant to subvert representations that traditionally enable consumerist ideology. While working in advertising, I persuaded consumers to pursue corporate products and forgo their personal interests. As a result, I aided humans in their own self-disempowerment, all while attempting to reduce them to "buyers." My practice exposes these phenomena and, in addressing the harm I imputed, attempts to spotlight the illusions that advertising enables. Restoring autonomy to individuals and communities, especially those marginalized by advertising ideology, is not only the measure of my work's efficacy, but also the means through which it is completed.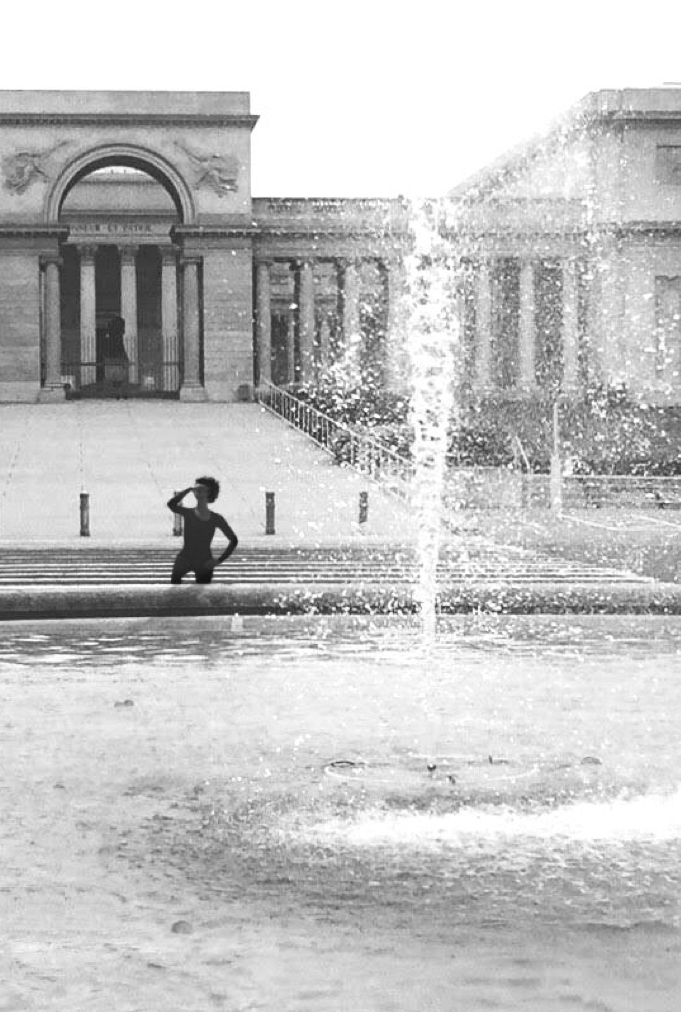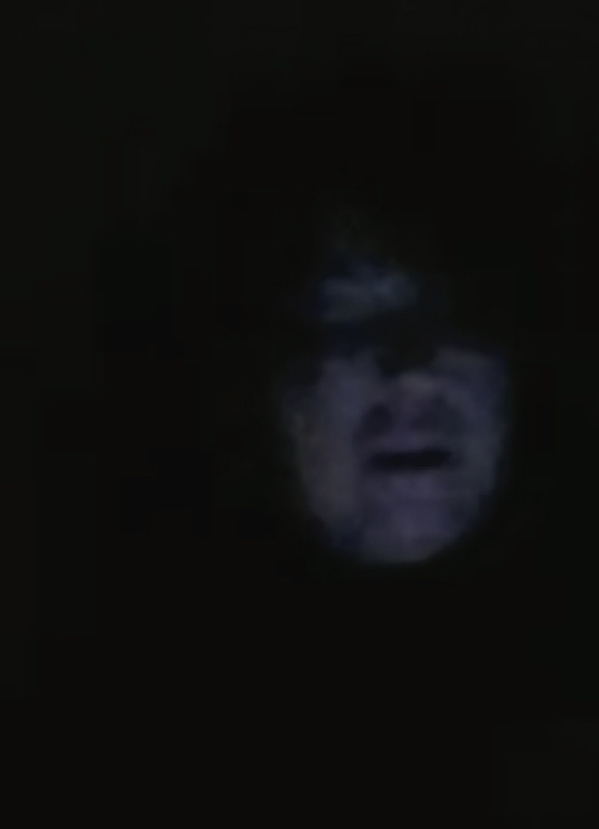 ---
© 2019 Miranda J Friedman All rights reserved.